2018 Live Local Music T-Shirt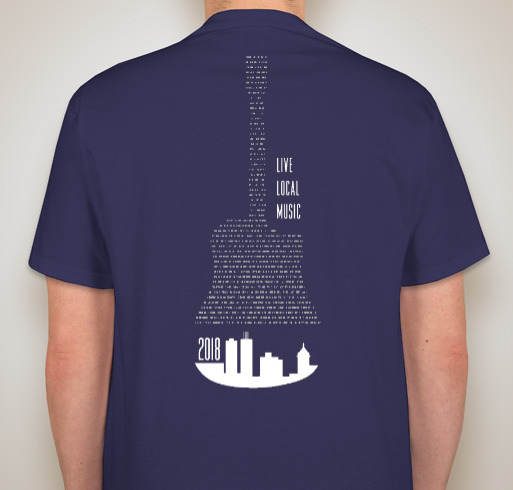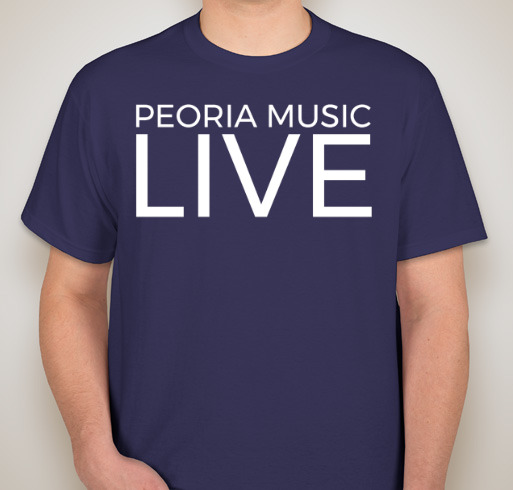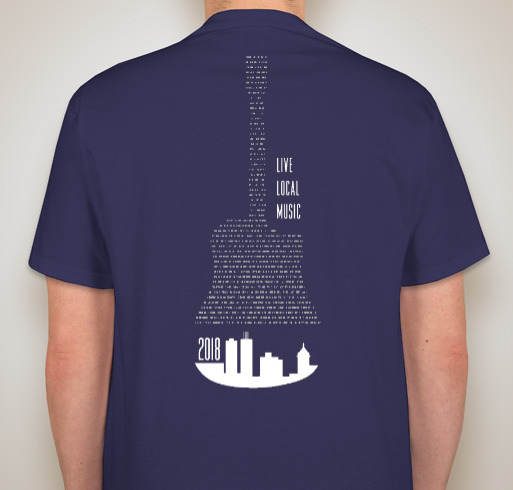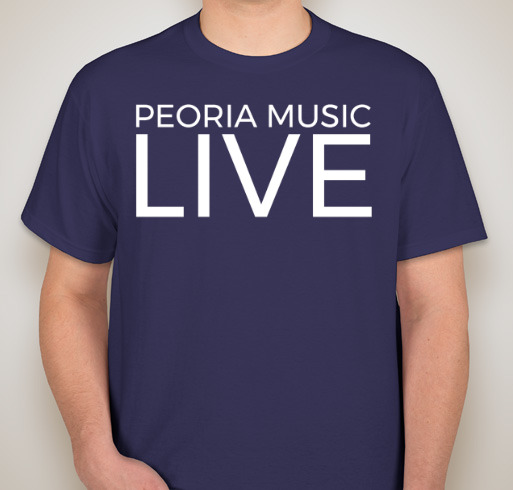 2018 Live Local Music T-Shirt
Get them while they last! If you don't see your size available, let me know and we'll see about getting one ordered!

Here it is… 235 local solo artists and bands who had shows in the Peoria area that Peoria Music Live promoted in our first year!
Design by: Blue Heron Graphic Design
T-shirts from: J.A.M Screen Printing
Shirts will be shipped out as soon as we have them available.